You are a Hero Who
Served Your Employees
and Customers Through
the Pandemic. You Deserve
the ERTC. Apply Today...
Start your ERTC Claim Today
The COVID-19 pandemic did not just shake the health sector. It left American businesses struggling to stay afloat and the global economy in crisis. Now, life is transitioning back to normal, and businesses have started opening their doors.
The government introduced the Employee Retention Tax Credit (ERTC) program to assist businesses with financial recovery. Its goal is to help businesses that retained employees get back on track and secure their financial future during the pandemic.
Learn more and start your claim today
Regardless of the benefits of ERTCs, the process can be very confusing, especially with the complexity of tax codes and qualifications. That's where we come in.
We Focus, You Win
Unlike other tax credit and accounting firms, we focus exclusively on ERTCs. Our team consists of experienced Employee Retention Tax Credit specialists who will help you navigate the system and discover opportunities to help you maximize your claim.
The Process we use is
1.Determining whether you fit the eligibility criteria   
2.Reviewing finances and gross receipts for 2019, 2020, and 2021   
3.Drafting a compelling narrative that highlights the impact of COVID-19 on your business   
4.Analyzing your PPP loans   
5.Preparation and filing of all necessary federal tax forms and related documentation   
6.Collaborating with your payroll firm to gather the documents necessary   
7.Audit support for all periods   
8.Assess viability and facilitate obtaining advance funding for ERTC claim   
That's it, So why wait? Let's get started today…
Learn more and start your claim Today
featrued
The tax credit for retention of employees is
Read More »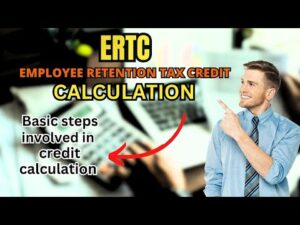 The tax credit for employee retention is an effective
Read More »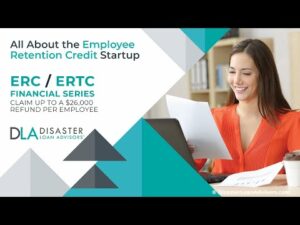 The tax credit for employee retention can be a
Read More »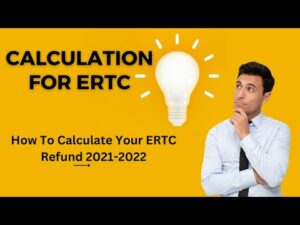 The tax credit for employee retention is a great
Read More »
The employee retention tax credit is a powerful tool
Read More »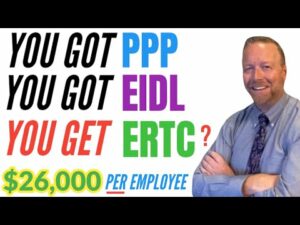 The tax credit for employee retention can be a
Read More »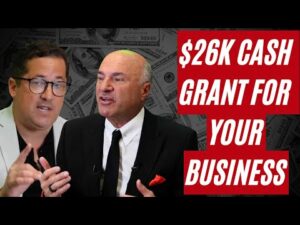 The employee retention tax credit is an effective instrument
Read More »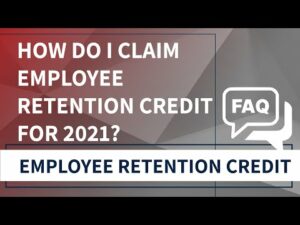 The employee retention tax credit is an effective tool
Read More »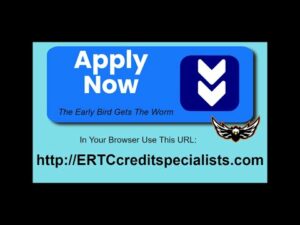 The tax credit for retention of employees is a
Read More »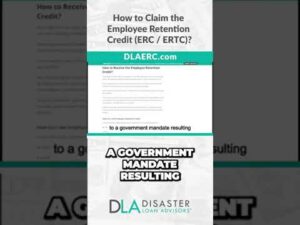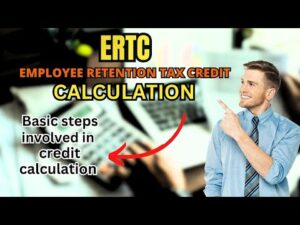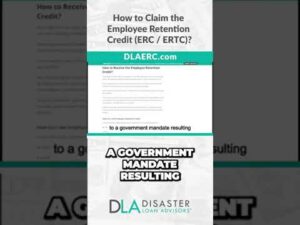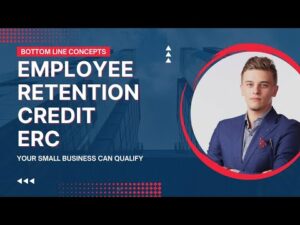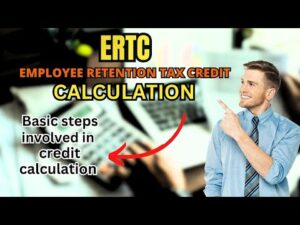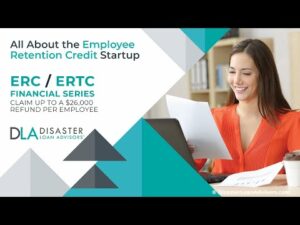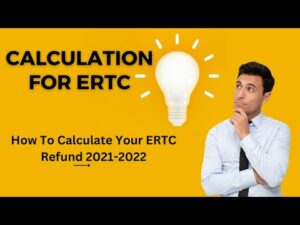 Subscribe to our Newsletter